We have gone up in this year's "Advertising Agencies and Media Houses" report!
We have scored the highest ratings for "satisfaction with cooperation with the agency" and "customer service".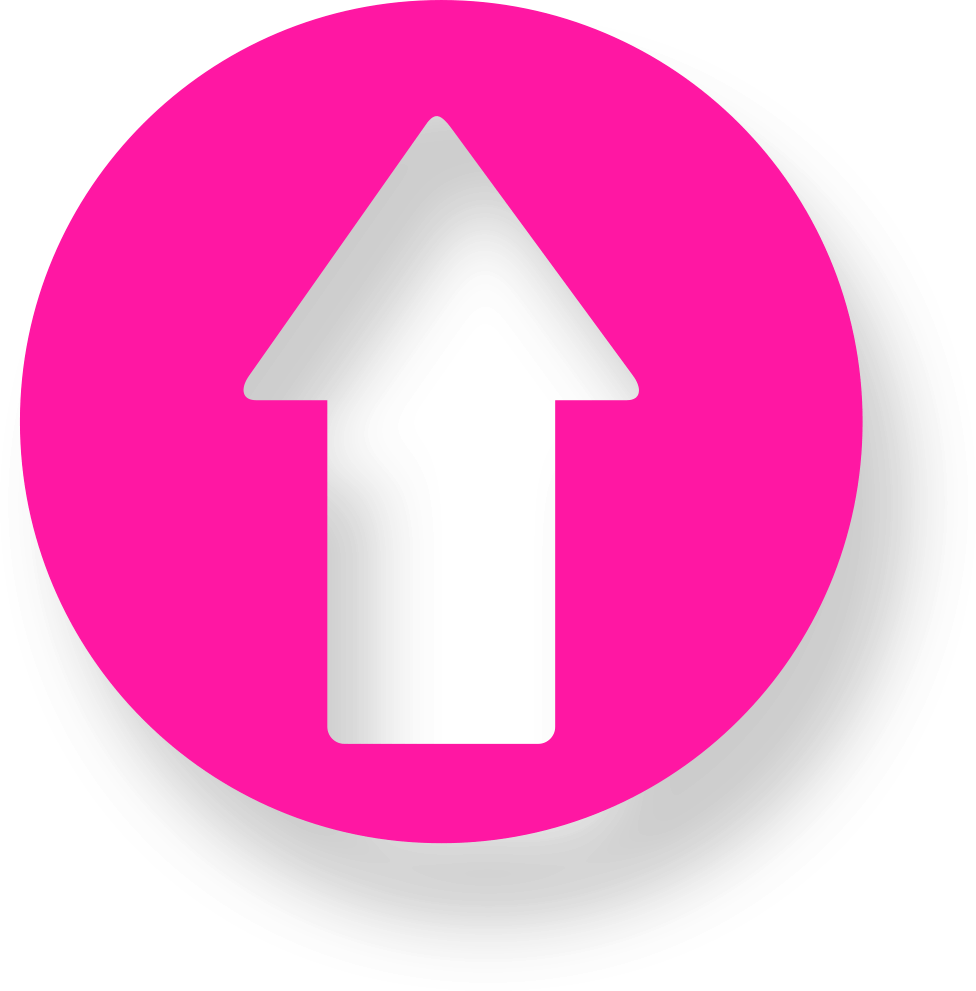 In general, we have scored the best results of all large agencies. In specific areas, an increase is visible in all fields in comparison to the previous year.
Ratings are granted each year based on customer satisfaction survey conducted by Kantar Polska, agencies' business results, information submitted by agencies in questionnaires and knowledge gained by journalists preparing the "Media Marketing Polska" magazine and MMP24 service.