Our new B4C service is addressed to corporations.
We create strategies of communicating changes and support Internal Communication, Innovation, Human Resources and IT Departments in their processes and projects.
What we offer?
+ Work on project
We can develop strategies or internal communication concepts, design and implement all communication for corporation staff. We also design corporate identity for newly formed departments or teams within organisations or audit internal communication.
+ Work on process
We prepare strategies and tools to implement adoption processes, and design effective communication associated with digital transformation processes.
Why?
The world is in a perpetual process of reinvention, it's crucial for big companies to communicate effectively changes inside the organization.
In the Corporation, change management and innovation implementation are tasks that require well-designed adoption processes, effectively designed internal communication and appropriate technology support. We offer you our experience and a high quality of service.
When?
You have changed the organization of teams? We can design the brand assets of your new units and help the organization to understand the change.
You have a high level of uncertainty in your organization due to the coronavirus? We will help you reassure employees.
You have the roll-out of an important internal IT project? We can design the best communication plan based on employee journey.
How?
We implement adoption strategies, communicate changes and help you to build a good brand experience through big ideas on such assets as: newsletters, mobile apps, display campains, social Media engagement, web sites, interactive brochures, exit interview scenarios, tutorials.
We have our in-house motion studio, which produces videos based on stock footage, animations, instructional videos and interactive infographics.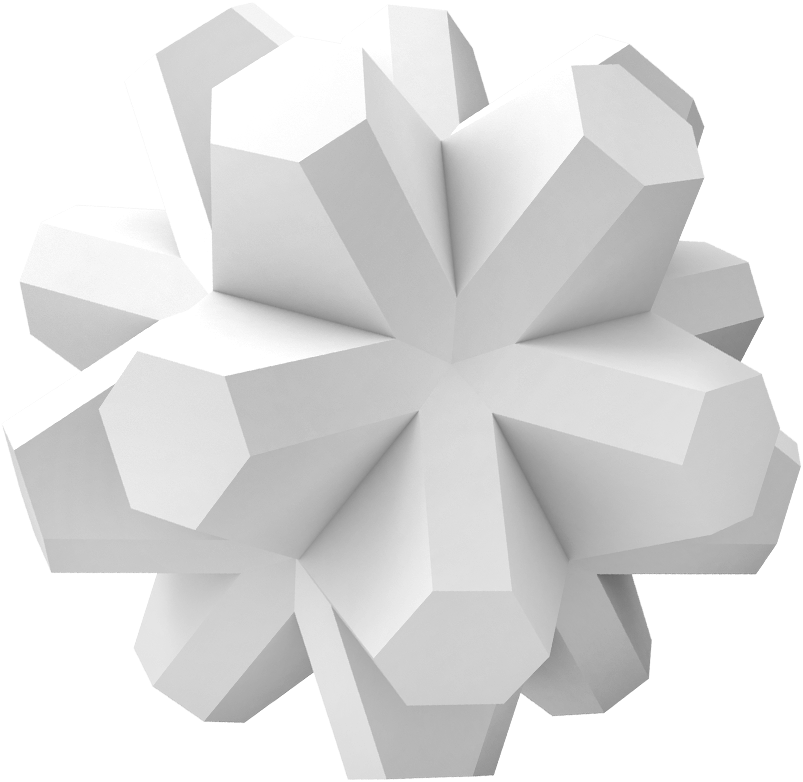 Projects.
ABB. BNP Paribas. Amway. Decathlon. Raiffeisen Polbank. Dräxlmaier. Neonet. Lufthansa Group Business Services. Capgemini. Veolia. KION. Crédit Agricole.
Blog.