GOLDEN
ARROW
We have won another award!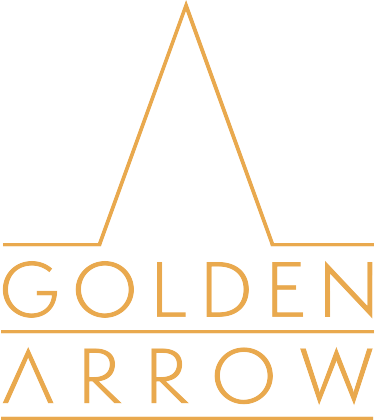 We have been distinguished by the competition jury in the "Digital marketing – online campaign" category for our iRobot campaign.
The competition is about rewarding the most effective and innovative marketing solutions.
The purpose of the "Let Roomba clean for you, and you can do what you like!" campaign was to convince Generation Z that iRobot Roomba is an ideal device for them.
As a result of our online activities, the number of users aged 18-34 has increased by 184 % in comparison to a similar period a year before. The brand also noted an increase in its revenue by 80 % and an increase in the number of transactions by 69 % (in comparison to Q4 of the previous year).