Hortex A natural habit to drink
Our simple idea

Brand communication stimulates the habit of drinking Hortex in very specific situations. Whether it is in the morning with breakfast, during a break from work or during a common family meal - Mother Nature comes when something is missing.
The important things

The Polish expression for "jeez", which makes reference to the Polish word for mother, has become a leitmotif of our campaign. Such words uttered instinctively when one is tired or hungry call Mother Nature. Just like all mothers, Mother Nature obviously comes immediately with the right solution.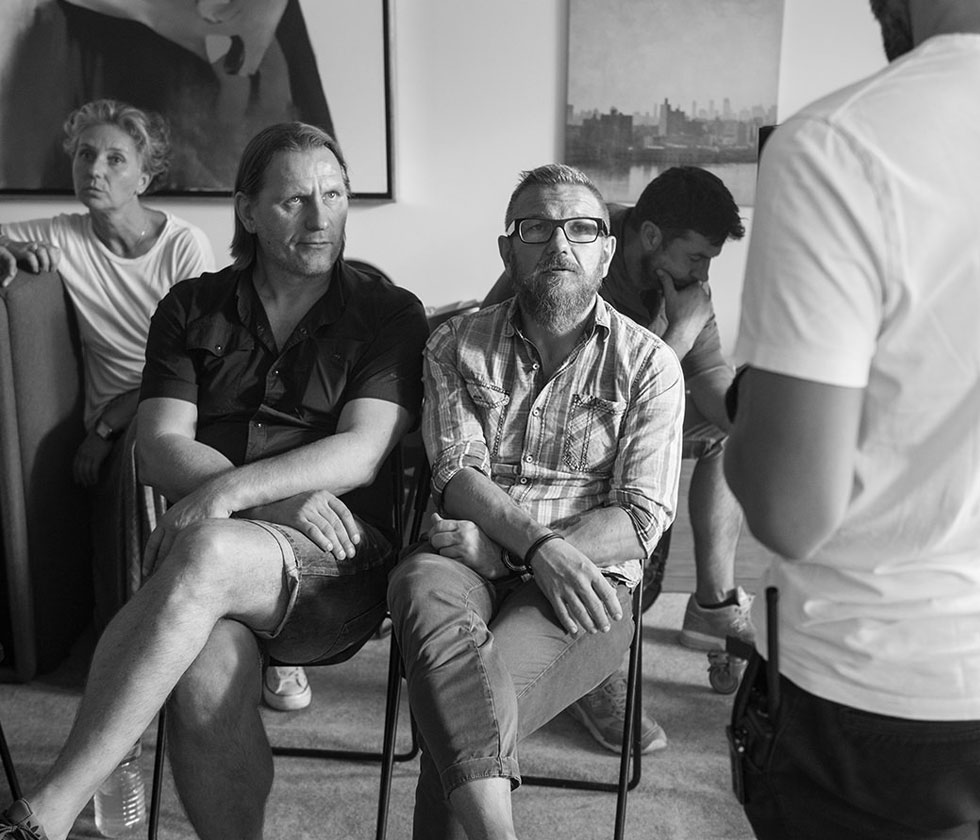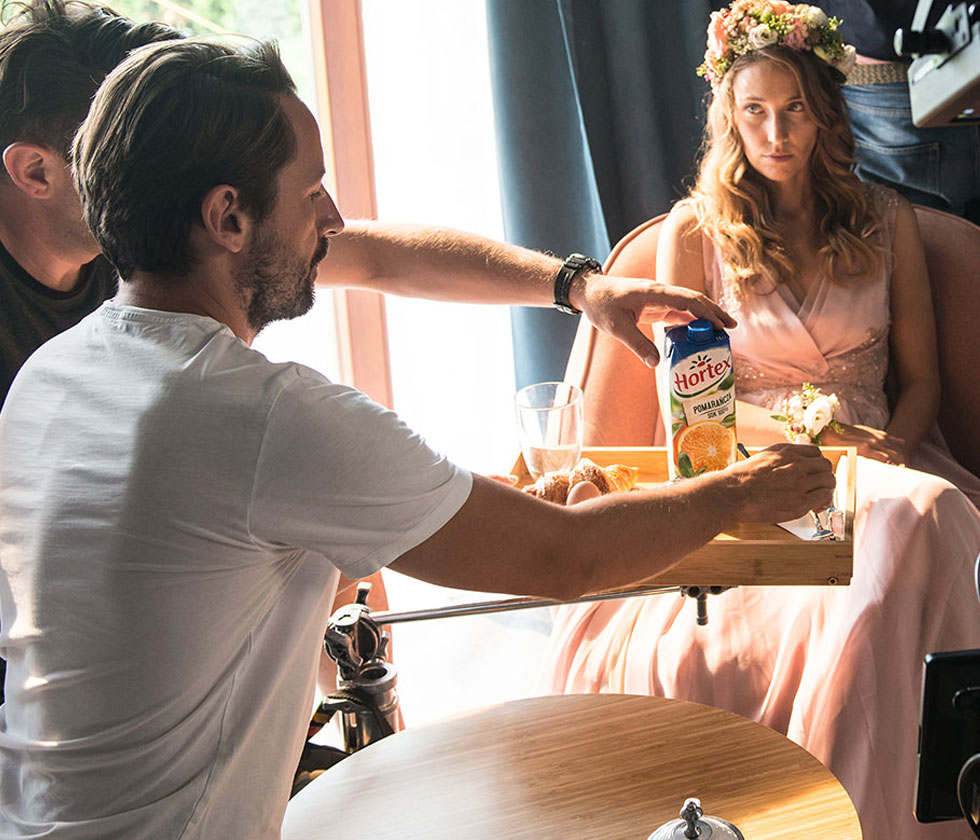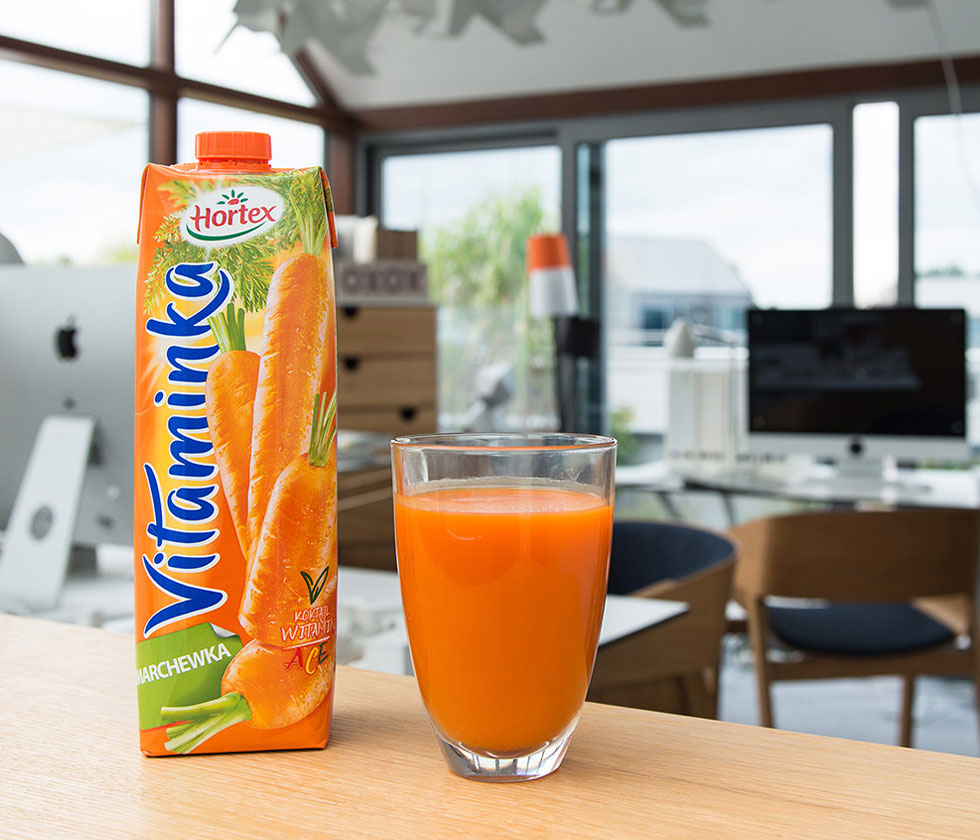 "Oh Mother" Hortex campaign